Brazil Corrects Regulatory Constraints on Carnets
Wednesday, January 17, 2018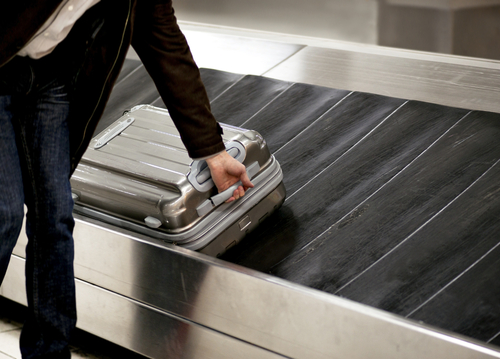 Brazil began accepting carnets in 2016 however their customs regulations did not allow carnets to be used for hand-carried shipments. This restriction increased the cost and complexity of using a carnet into Brazil. In late 2017, the International Chamber of Commerce (ICC) announced that Brazilian customs regulations were amended to include "goods carried by the traveler."
Additionally, at first, Brazil was not accepting carnets originating from certain ATA Carnet countries due to a regulatory technicality. This has also been amended. These changes remove the last regulatory hurdles to using carnets to Brazil and expands South America for carnets.
From 2005 until 2016 Chile was the only South American country to accept ATA Carnets. The ICC anticipates that additional Latin American countries will join the carnet guarantee system within the next few years, particularly Peru, which has expressed a strong interest.
For guidance on using ATA Carnets to Brazil, contact the Carnet HelpLine® at 800.ATA.2900 or message the Carnet Specialists.