Margaret Walsh Promoted to CSSR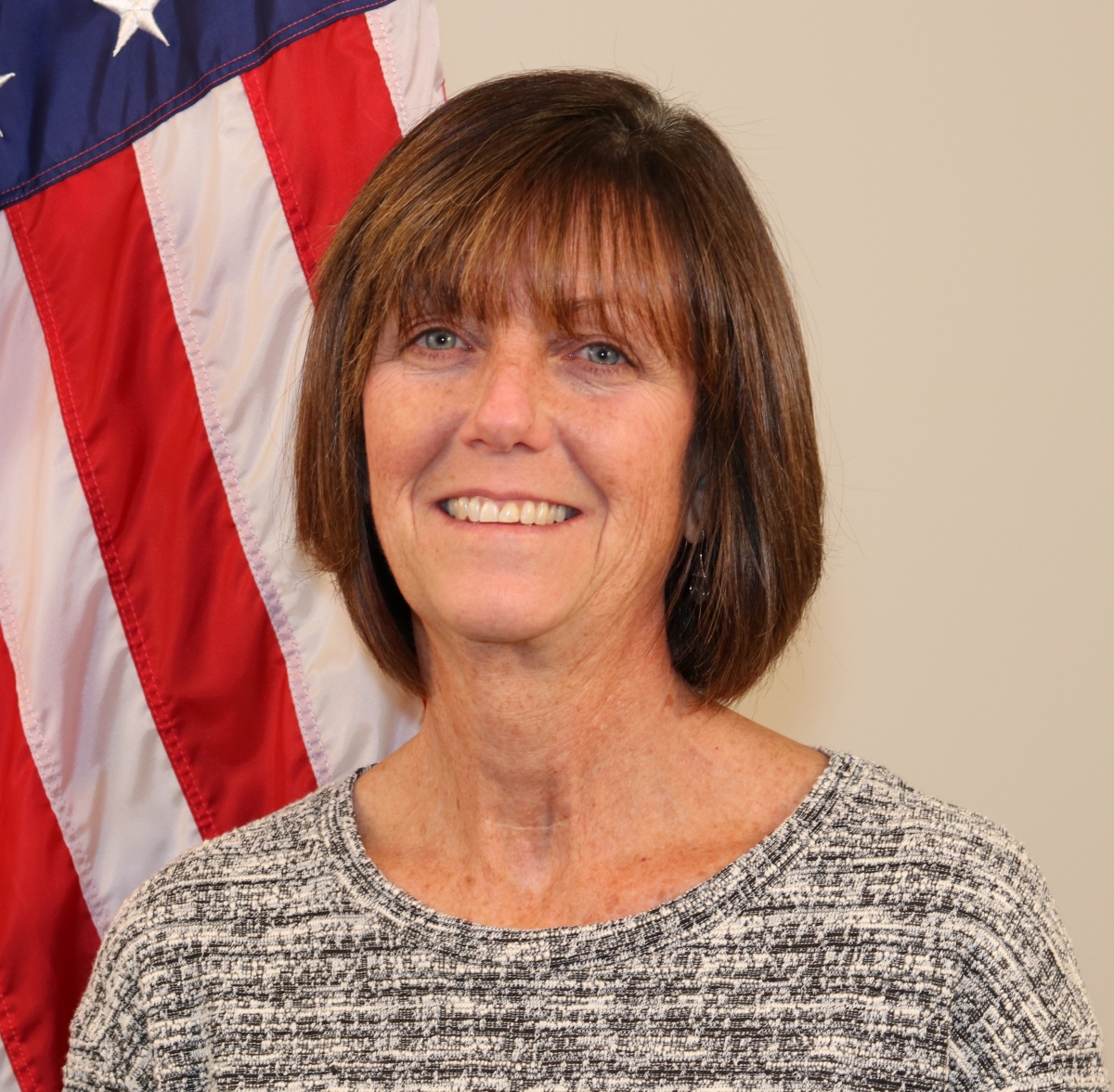 Margaret (Marge) Walsh has been promoted to an ATA Carnet Customer Service and Sales Representative (CSSR) from her former position as Carnet Assistant.
Marge began with boomerang carnets on August 7th, 2017. She earned the title of CSSR through hard work, dedication, and a commitment to becoming proficient as a Carnet Specialist. Along the way she became a licensed Illinois insurance producer. Her extensive background in domestic logistics enabled her to advance quickly to understanding the technicalities of ATA Carnets and international temporary imports and exports.
Monika Jadeszko, V.P of Global Carnet Operations, commented, "The promotion is the result of the excellent work she has done for the carnet operations team. Through strengthening job proficiencies, Margaret has earned the title of CSSR, Carnet Specialist. Congratulations Margaret! We anticipate many more successes in your new position."
Marge joins Hardik Patel and Kiel Ursin as CSSRs at boomerang carnets. Together with several assistants they issue dozens of ATA Carnets daily and provide telephone, email and Live Chat support for applicants and users.
To learn more about a career as a Carnet Specialist, contact Info@ATACarnet.com.