Croatia is now part of the European Union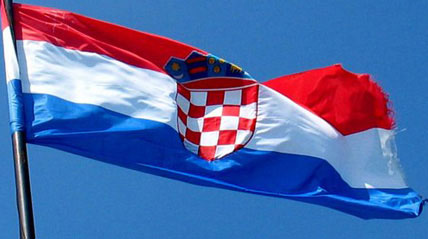 Effective Monday, July 1, 2013, Croatia will be part of the European Union. Croatia will accept carnets for Commercial Samples, Exhibitions and Fairs and Professional Equipment. No carnet validation is required when traveling between countries in the EU including Croatia. Note that only Greece, Bulgaria and Croatia are part of the EU on the Balkan Peninsula. Other Balkan carnet members are: Greece, Bulgaria, Macedonia, Montenegro and Serbia. Make sure that the carnet is validated when traveling between non-EU Balkan countries and EU countries to prevent future claims.
The carnet authority in Croatia is the Croatian Chamber of Economy. We are unaware of any other specific requirements for the use of Carnet in Croatia.
Here is a list of Non-EU countries as of July 1st, 2013:
Iceland
Norway
Switzerland
Serbia
Montenegro
Bosnia-Herzegovina
Macedonia (Former Yugoslav Republic of)
Albania
Andorra
Belarus
Moldova
Monaco
San Marino - not a carnet country
Liechtenstein
Vatican City - not a carnet country
Russia
Ukraine
Please contact a Carnet Specialist at the boomerang carnets® Carnet HelpLine® (800) ATA-2900 / (800) 282-2900 or e-mail us for additional information information if you are planning to use a carnet for travel to Croatia.