EXHIBITOR Magazine's 2017 Survey on International Exhibiting
Monday, February 26, 2018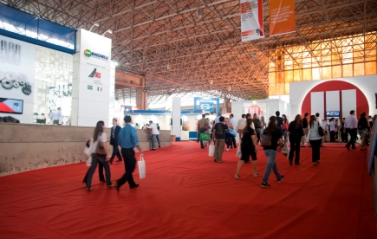 Travis Stanton, Editor of EXHIBITOR magazine recently published an article reporting on results of research done with U.S. companies that participate in U.S. and international trade show exhibiting. The article and research focuses on international exhibiting including insight into future plans for international exhibitors.
Of note for carnet users is the data about how many international exhibitors use ATA Carnets and the advice about using ATA Carnets or other temporary import documents if you "must" ship your U.S. booth overseas.
It is no surprise that Europe is the biggest destination for U.S. exhibitors. However, there is a marked decrease in the number of companies exhibiting overseas. Alternately, there is a marked increase in the number of international events per year that those exhibiting overseas will participate in.
Also of note is the ranking that puts shipping/transportation as the biggest challenge in international exhibiting. While it does not rank as a "significant challenge" (it's only 3.36 on a 5-point scale), that it outranks 10 other overseas exhibiting challenges is informative and useful. Those of us that provide such services have room to improve!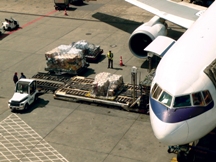 The best advice we can provide to minimize the shipping and transportation challenges is to use a freight forwarder that specializes in international exhibiting AND understands ATA Carnets.
As always, EXHIBITOR provides the data in an easy-to-digest infographic format. Enjoy.