International Exhibiting Expert: Three Tips to Ease the Pain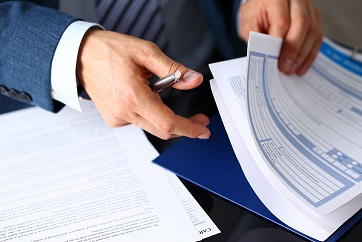 Airport security, permits and carnet discrepancies top the list of international shipping issues an EXHIBITOR magazine article cites for those new to exhibiting abroad.
As the author notes, discrepancies between what is listed on the carnet General List and what is being re-exported can cause delays. Carnet Specialists always recommend not to include giveaways and swag on an ATA Carnet. Since it's not coming back, it's not boomerang freight®, and therefore not eligible for an ATA Carnet. (See Carnet with Swag, Mixed Bag for more details.)
Other discrepancies might include errors in serial numbers, mis-documented partial carnet shipments, changes in authorized representatives or carnets not previously activated when presented at the point of importation. Under any of these circumstances immediately contact your ATA Carnet Service Provider for help. Addressing problems at the time they occur can prevent unnecessary costs and claims.