A Thanksgiving First, Emergency Carnet Issued for Photo Shoot
Friday, November 29, 2013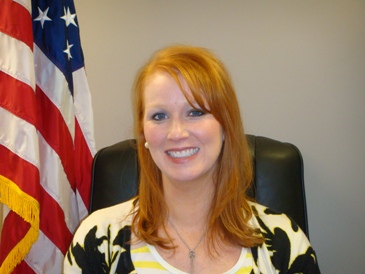 Jackie Dalgleish, Team Manager, put down her turkey drumstick to help a harried carnet applicant get a carnet on Thanksgiving. The carnet, issued in our Los Angeles office to a professional photographer, was traveling to Canada with professional equipment for a photo/video shoot.
Boomerang carnets® provides emergency and holiday carnet service which is only possible with the dedication of our carnet specialists. They are our best asset and are much appreciated. Thanks to Jackie for her dedicated customer service on Thanksgiving.
For questions about emergency carnet service, contact the boomerang carnets® Carnet HelpLine®: 800.ATA.2900.