Exportise - Special Edition - February 2016 - Brazil, Rio Olympics, Carnets


The latest update on Brazil's readiness to accept carnets for Rio 2016.
More...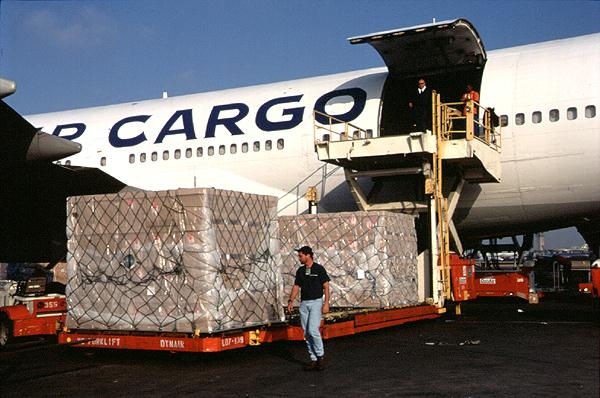 RIO 2016 TEMPORARY ADMISSION FAQ
Here's summary of the key features of temporary admission for Rio 2016. More...
Boomerang carnets® to launch updated website design with airport maps, infographics & more.
More...
Feb 11, 2016