Michael L. Host, Co-Chair | CFO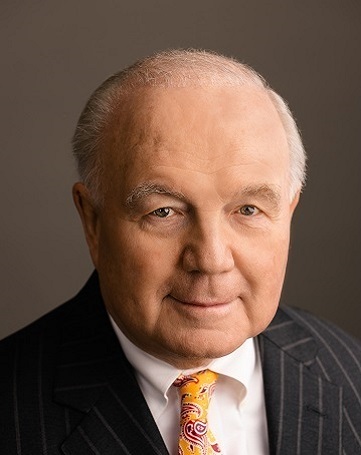 Mr. Host is a senior financial executive with "Big 4" public accounting experience and a value-added partner to chief executive officers and other top management in a variety of industries, including manufacturing and distribution, business services, financial services, and retailing. His strong problem-solving, business, and leadership skills, coupled with a sound technical background, have enabled him to drive change in profitability improvement and strategic direction.
In 2001, he joined Boomerang | CIB as a partner to direct and manage the expanding accounting and finance needs. His experience as Vice President of Finance for an insurance company as well as Vice President, Treasurer, and Chief Financial Officer of a major national insurance brokerage, made him the ideal partner. During this tenure at CIB, he has spearheaded changes in organizational staffing and control, and the upgrading of financial department and information technology functionality. He is also President and CEO of CIB's Hawai'i captive insurance company, Kernow International Indemnity Corp.
Mr. Host holds an MBA from Northwestern University, a CPA certificate from the State of Illinois, and is a member of both the American Institute of Certified Public Accountants and the Illinois CPA Society.
An avid golfer in his spare time, Mike aspires to be a consistent single-digit handicap player.