ATA Carnets Lucrative for Air Freight Forwarders
Specializing in or developing a lucrative niche is a smart way for air freight forwarders to stand out from their competition. Our February post discussed boomerang freight®, like that shipped on an ATA Carnet, as a round-trip shipment. It is thus twice the revenue of a typical one-way shipment. Additionally, boomerang freight® is often the precursor to a long-term contract. Handling boomerang freight® can also be a specialty service that gives a forwarder "one up" on their competition.
Boomerang carnets®, a U.S. ATA Carnet Service Provider, specializes in partnering with air freight forwarders to provide ATA Carnets for international boomerang freight®.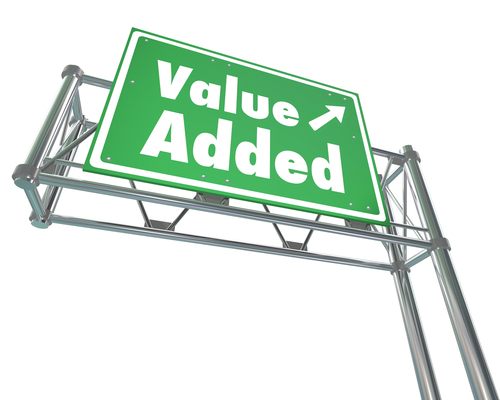 Boomerang freight® using ATA Carnets may not be a typical target for a forwarder. But why not develop it and become known for service that goes above and beyond?
Here are just a few of the many examples of boomerang freight® using ATA Carnets that solidified a client's relationship with their air freight forwarder:
Shipping the CEO's $20,000 prized, racing bicycle to and from Europe on an ATA Carnet gave that forwarder a chance to prove their worth to the top decision maker. That boomerang freight® opportunity, with the CEO, strengthened the relationship between the forwarder and client.
Shipping brand new, high-tech, demo equipment on an ATA Carnet for a product launch back and forth to China and South Korea helped the forwarder's client get signed contracts for their new product. The forwarder became a trusted partner for future product launches AND handled the ongoing, one-way freight shipments as a result.
Shipping corporate-owned artwork on an ATA Carnet for a multinational corporation to display, temporarily, in their overseas office opened additional forwarding opportunities within that corporation for the air freight forwarder to bid on.
Supporting a client with airport meet-and-greet services for their ATA Carnet hand-carried shipments created a whole new revenue stream for the forwarder. By partnering with boomerang carnets, they could provide "white glove" airport, ATA Carnet service for hand-carries of product samples that supported and enhanced the overall forwarder-client relationship. Providing the specialized meet-and-greet service made the air freight forwarder more valuable as a supplier to the client.
Throughout 2018 boomerang carnets® is sharing with air freight forwarders how we can be your partner on ATA Carnet shipments and make temporary exports a lucrative source of revenue. Contact a Carnet Specialist at the Carnet HelpLine®: 800.ATA.2900 or 800.282.2900 or register for an account online at www.ATACarnet.com.