How To Use Carnets for Artwork
Be Smart When Shipping Art

Many artists exhibit internationally and customs treats art just like any other imported commodity. This means you still have to get through customs in the foreign country even if the items are scheduled to return to the country they originated from.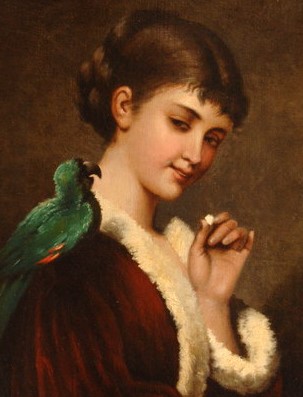 If you are taken care of by an art gallery, the gallery will probably handle whatever needs to be done, but if you do this as an individual it is almost certain you will be responsible for the shipping details. Although many countries allow artistic items to enter duty-free, there may be import taxes, such as VAT or GST that you can avoid by using an internationally accepted customs document called the ATA Carnet. (See the 20-second animated video)
What is an ATA Carnet?
An ATA Carnet is the customs document used to clear merchandise and equipment, without paying duties and import taxes, if they will be re-exported within 12 months. The ATA Carnet allows you the flexibility to attend or exhibit at many shows in various locales during a 12-month period. A carnet can be used in 87 countries and territories and approximately 200,000 are issued annually worldwide.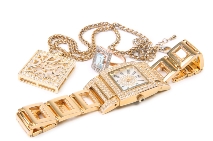 Our expertise in temporary exports includes such high value goods as rare musical instruments, jewelry and watches, royal cultural treasures, yachts, fine art and classic autos; in addition to antiques, rare coins, stamps and collectibles. The Carnet Specialists at boomerang carnets can advise artists and collectors on all aspects of applying for and using an ATA Carnet. They are educated in the nuances and use in each country as well as the item description and valuation of art.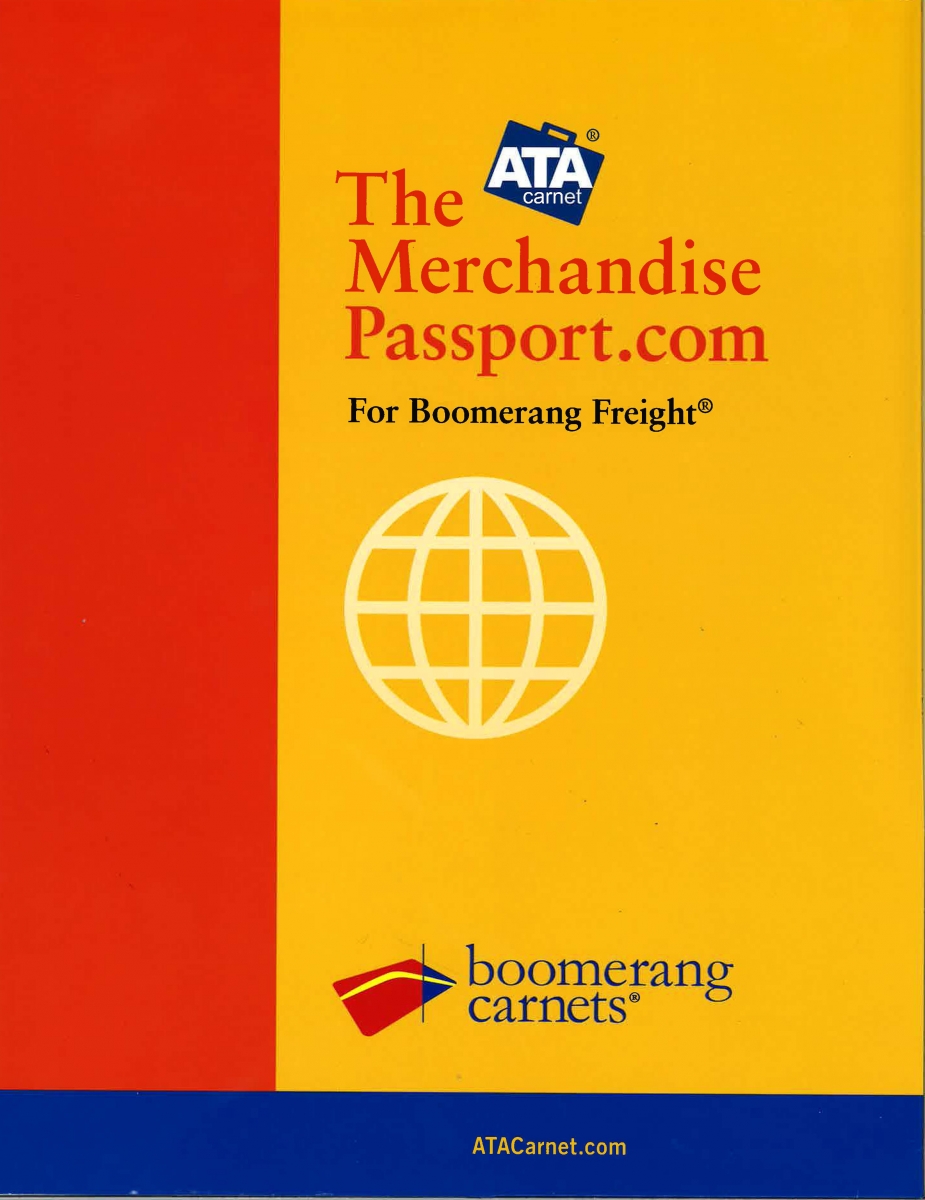 The carnet is typically used for artwork being shipped for exhibitions. However, on occasion, an artist's team needs to take specialized tools abroad to install or repair their artwork. In that instance an ATA Carnet can be used to ship or hand carry that Professional Equipment without incurring import duty or tax.
Who Can Apply for an ATA Carnet?
The artistic piece(s) from the originating party with the most financial interest in the goods, as in the case of a museum loaning a painting, files the application for the carnet. An individual may also file for the carnet. A Temporary Importation Bond (TIB) is an alternate option, and each country has its own TIB plan. A TIB will usually require a cash deposit, unlike the carnet program, which usually does not require a deposit. (U.S. Customs Border and Protection Guidelines)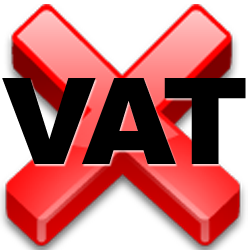 In the United States, most fine arts are not subject to duty nor is there a value added tax so a carnet or TIB might not be worth the cost when temporarily importing to the U.S.. Leslie Levy August, Vice Chair and COO of Boomerang Carnets, explains that fine arts still require a customs entry. "A lender would compare the cost and benefits of a permanent (consumption) entry, ATA Carnet and TIB to determine which is most economical. Neither the TIB nor the permanent entry will work to get the artwork back into the originating country duty and tax-free like the ATA Carnet will. In this way, the ATA Carnet also serves as a Registration of Goods and evidence of where the items originated so they are not assessed duty or taxed upon re-importation."
When using a carnet, a customs broker and/or freight forwarder is not required. This is a valuable cost benefit to an artist hand-carrying artwork.
The Giant, Flaming, Metallic Duck on ATA Carnet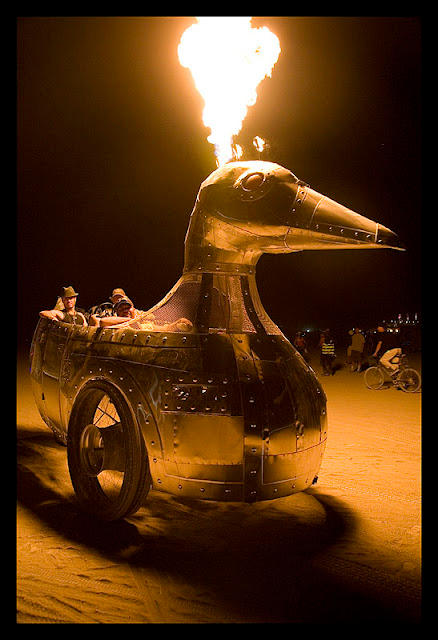 In 2011, Artist Bart Dorsa shipped a fantastic flaming kinetic duck sculpture to Russia. This mobile metallic duck weighed 760 pounds and is definitely worth viewing. Dorsa used a carnet issued by boomerang carnets to clear Russian Customs. Given that Bart's bird cleared Russian customs, just think what boomerang carnets can do for you.
Contact a Carnet Specialist at the boomerang carnets® Carnet HelpLine® , (800) ATA-2900 / (800) 282-2900 or e-mail us for additional information.
---
SOURCES:
https://www.atacarnet.com/vat-duty-rates
The goods and services tax (GST) is a value-added tax levied on most goods and services sold for domestic consumption. The GST is paid by consumers, but it is remitted to the government by the businesses selling the goods and services. In effect, GST provides revenue for the government.
https://www.atacarnet.com/fine-arts-antiques-rare-coins-and-collectibles
https://www.atacarnet.com/jewelers-passports